i dont like my new life in faculty before.
i miss my SHS life.
my boy, my friend, my school, and the others.
i think in faculty i can't get life before.
but i'm wrong.
we can adaptation.
altough it so difficult.
and that began from our breakfasting and sahur on the road.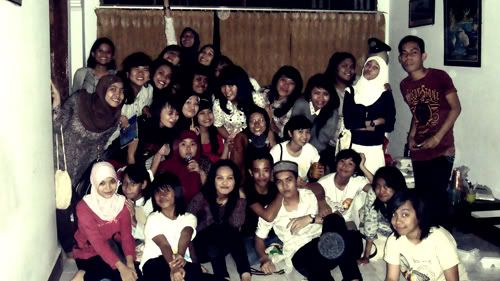 i hope we can more and more than now.
NB: nextweek pengkaderan is began. wish me luck!